Rochester's Longest Established African American Business
* Since 1922 *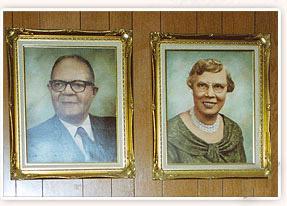 The Latimer Funeral Home was founded in 1922. Millard E. Latimer Sr., the first Afro-American graduate of the Syracuse School of Embalming. He was later joined in business by his wife, Lydia M. Latimer, who became a licensed Undertaker in 1934. At that time the business was located at 179 Clarissa Street and later in the 1960s, moved to 983 S. Plymouth Avenue, our present location.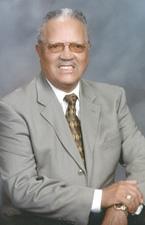 The business was incorporated in 1963 and renamed, Millard E. Latimer & Son Funeral Directors, Inc. Millard E. Latimer Jr. became president upon its corporation. Monique Latimer is the current manager of operations.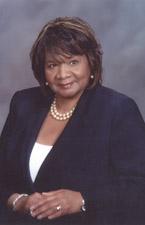 Honest, Reliable and Efficient Funeral Service
with Dignity and Distinction